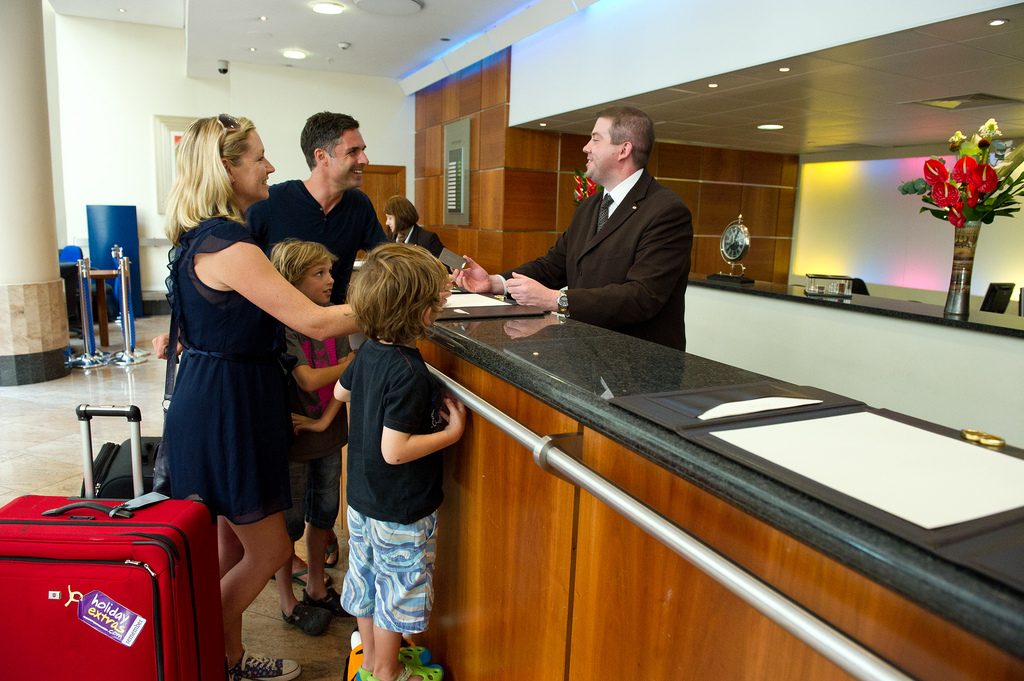 Hotel Front Office Manager
First – and last – impressions count and you'll be responsible for helping your hotel make the very best possible.
Front office staff is often the first to meet the guests.
You might be checking people in, dealing with questions or complaints, so you'll need to be friendly, flexible and happy to help.
People like you make a hotel service memorable for all the right reasons.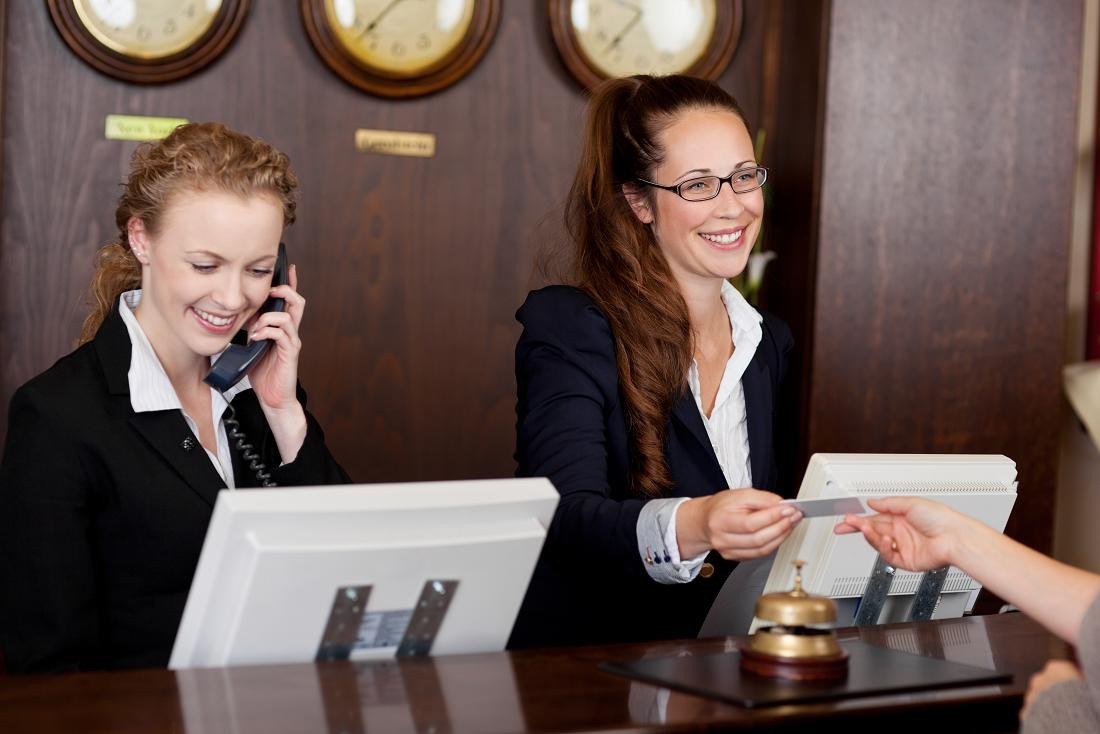 Responsibilities
To welcome guests and ensuring the front desk provides a professional and friendly service
To ensure that guests receive high quality service.
Managing and training the Front Office staff and arranging staff scheduling.
Dealing with guests in best manner.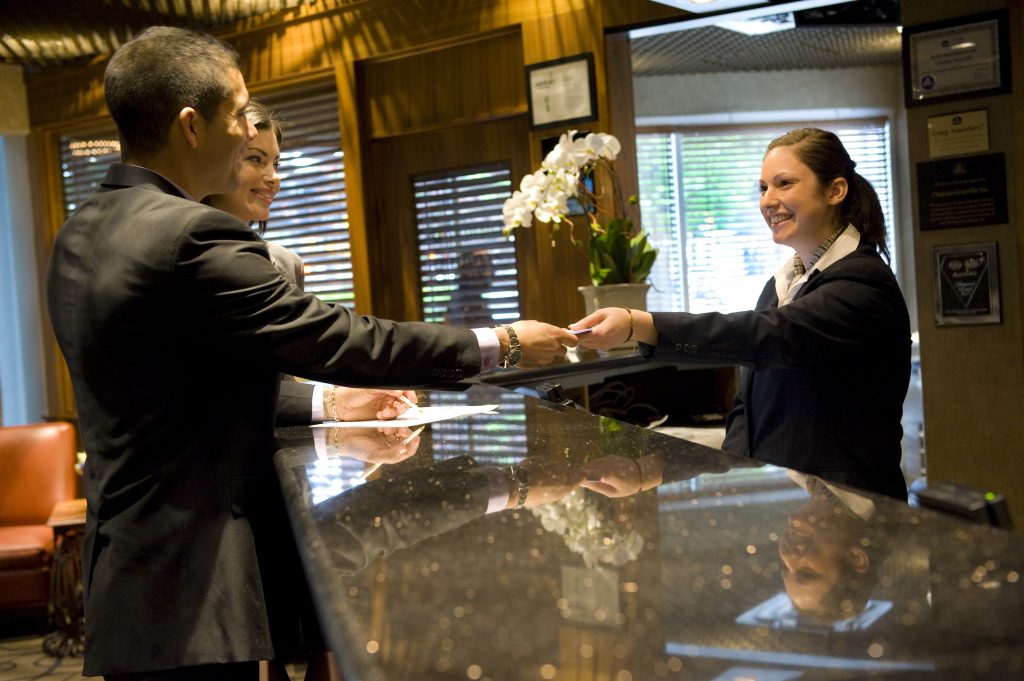 Skills
Team working
Sales ability
Hospitality and Diplomacy and the ability to communicate clearly
Adaptability: coping with the diversity of customers and their needs
Availability: working nights, weekends and public holidays
Self-control: handling complaints
Good relationship skills.
Firm leadership skills
The ability to multitask, priorities and manage time
The ability to perform under pressure
If you have any questions, please contact us.