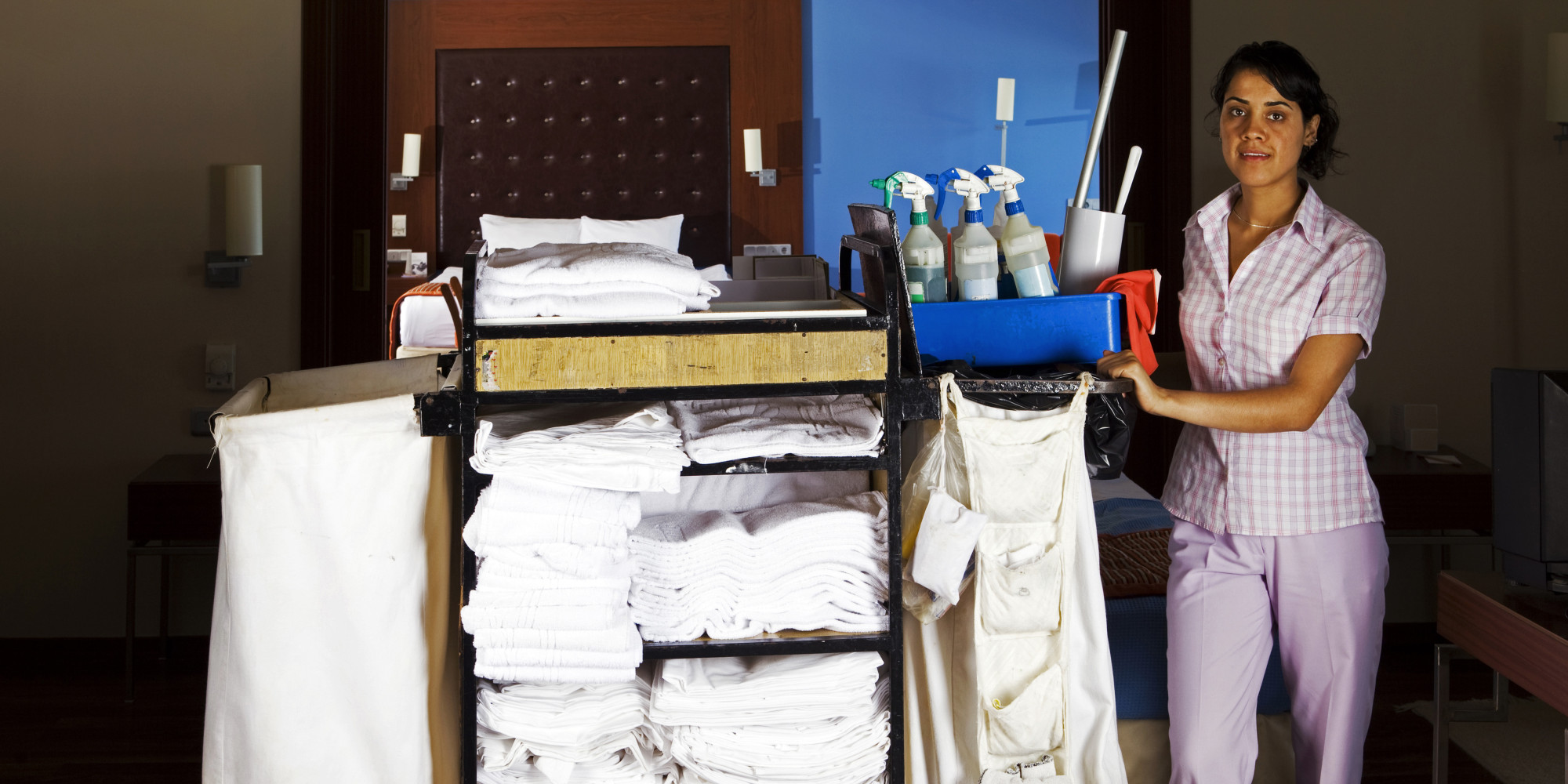 Department Housekeeping
At the moment that guests walk into the hotel and are impressed, then enter their bedrooms
and think "Wow, this looks wonderful".
Freshly laundered linen, fluffy towels and a welcoming atmosphere, it's all about creating a big impression and exceeding expectations.
Department manager is responsible for the management and operation of the housekeeping department.
Because accommodating guests in perfectly cleaned rooms is a top priority for all profitable hotels, this is a position and duty of importance.
In a large hotel, the Executive Housekeeper will report to the Room Division Manager.
In other cases, the department manager will report to the General Manager.