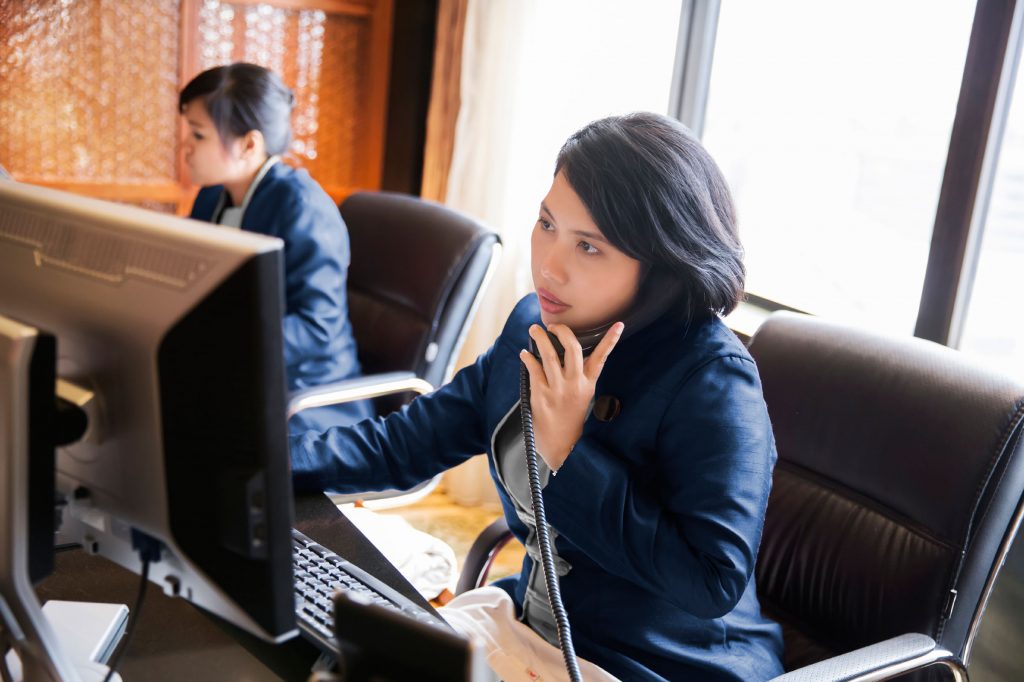 Reservation Manager
The Reservation manager in some hotel called Rooms Division Manager also manages the 24/7 operations of the front desk, reservations, concierge, the phones and the night managers.
This position requires a high degree of initiative on the part of the person holding it, as well as dedication to the company and efficiency with leading the staff.
In this position, your duties would include working closely with housekeeping manager and the front office manager throughout the day to ensure the hotel guests are well cared for, as well as resolving any customer complaints that may arise.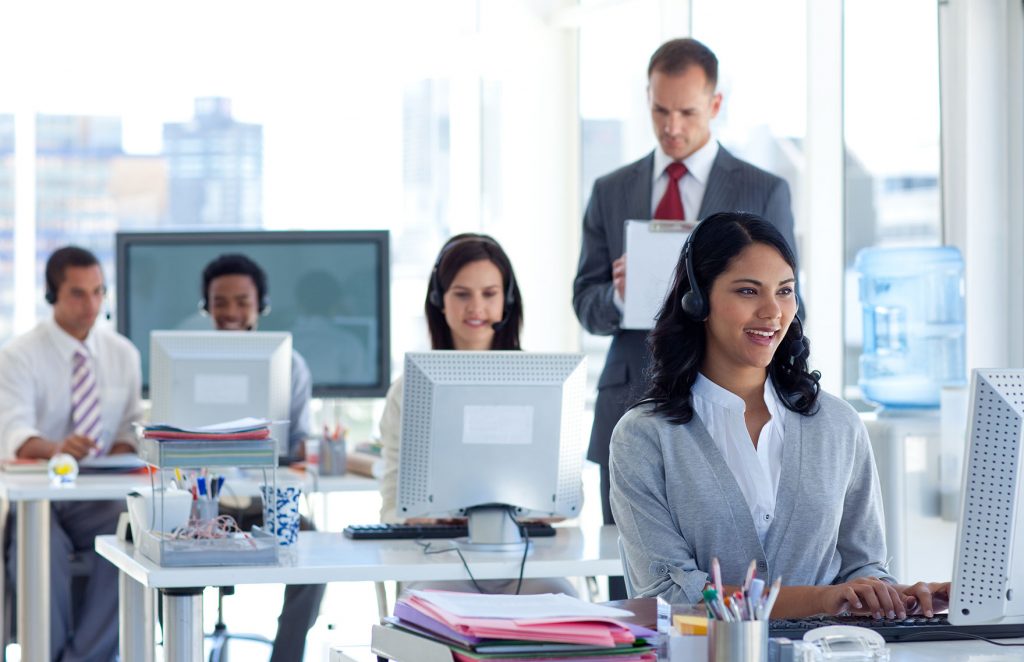 Duties and Responsibilities
Having knowledge of entire Reservation Procedure according to International Hotel manual system.
Responsible for Hotel and Local Reservations and international Reservation.
Handling of correspondences, sorted – out letters, fax, e-mails which are checked already by Front Office Manager.
Allocate daily tasks to Reservations staff .
Review reservation booked daily.
Review arrival report daily.
Responsible for preparation of occupancy forecast.
Responsible for training staff.
Responsible for recording Company/Travel Agent Rates both in system and correspondence file.
Sales Department in regards to occupancy, Rates Reservation's Analysis.
Knowledgeable in hotel and guest room facilities/services and ensures reservations agent are equally knowledgeable.
Responsible for various Production reports and supply to each department concerned.
Monitoring telephone manner and general performance of reservations staff daily.
Ensure special handling of repeats guest and very VIP guest.
Monitors and coordinates group reservations activity with the Sales Department.
Reviews no-show and cancelled reservations and processes charges according to hotel policy.
Review room blocking for Long Stay. Suites and special group request.
Supervising of Group Reservations.
Maintain cordial relations with commercial clients.
Bring to the attention Front Office Manager when the hotel availability status be changed and prepare for necessary action.
Responsible for work schedule.
In general, perform any other duties might requested by Front Office Manager or Room Division Manager.
If you have any questions, please contact us.