"VillaVision only operates in Spain"
-Do you want to sell your property faster through a real estate agent?
-Are you considering selling your property by yourself?
-Do you want to save the real estate agency commission?
-Do you think that the response from a newspaper advertisement is not to your satisfaction?
Then VillaVision might be the solution!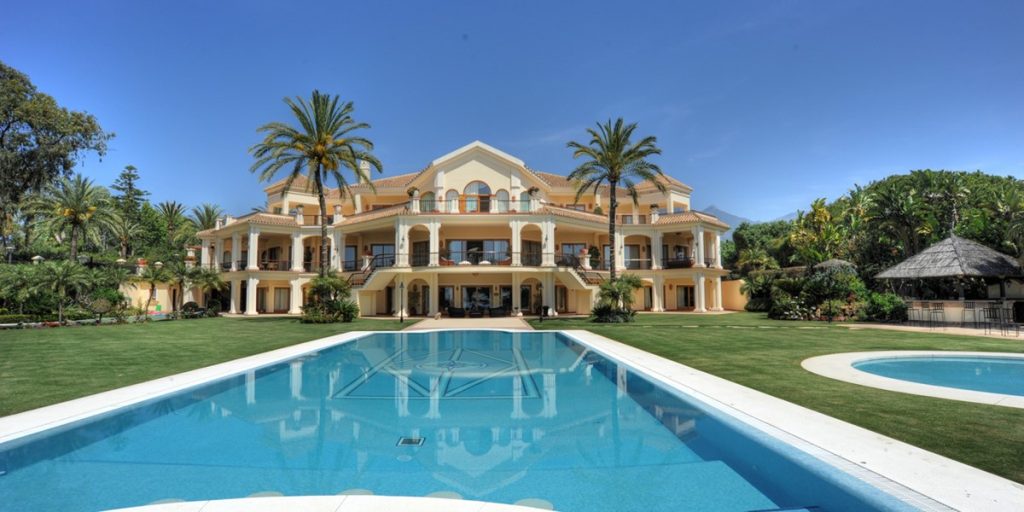 With more than 15 years experience in video production in the Netherlands and having worked in Marbella
since year 2000, we came up with the idea of VillaVision
VillaVision will professionally produce a high quality video of approximately 15 min. showing
all the ins and outs of your property.
To this video we add various beautiful scenic views, where to go, gastronomy,
and night-life combined with pleasant background music in the region where your property is located.
We deliver the end product as you wish, either on a video-cassette or DVD.
Can you imagine instead of your property represented poorly on a sheet of paper,
the feeling that your potential buyer gets when he goes home,
sits with all family in his living room, mostly rainy and cloudy outside,
and watches the beautiful movie of your wonderful property under a blue Spanish sky? …SOLD!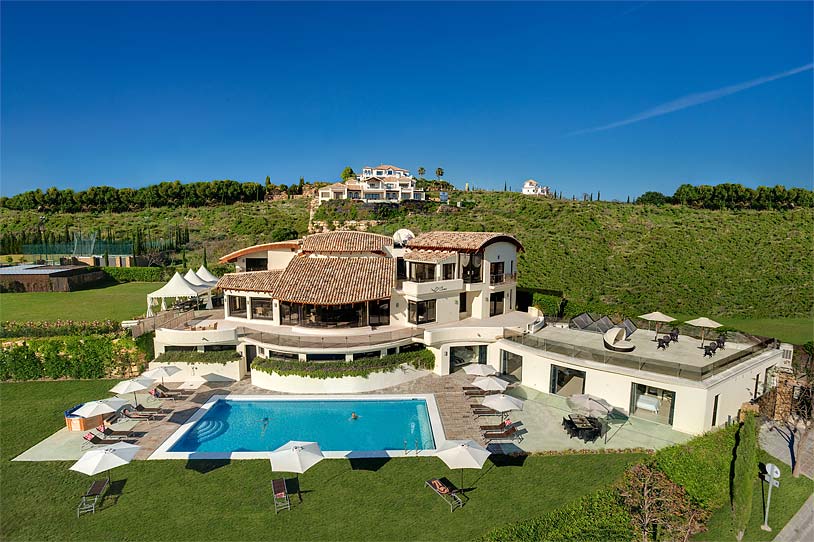 The production cost of this video is dependent on the size of your property, the distance,
and the number of details you wish to show in the video.
One thing is for sure that the price is lower than high-priced regular advertisement
in the newspaper and real estate agency commissions and on top of that,
if you sell your property you will always have a nice remembrance of the house you lived in.
For more information please contact us via e-mail or by phone.
infobia2@sanecovision.com
Phone: (0034) 660 950 433