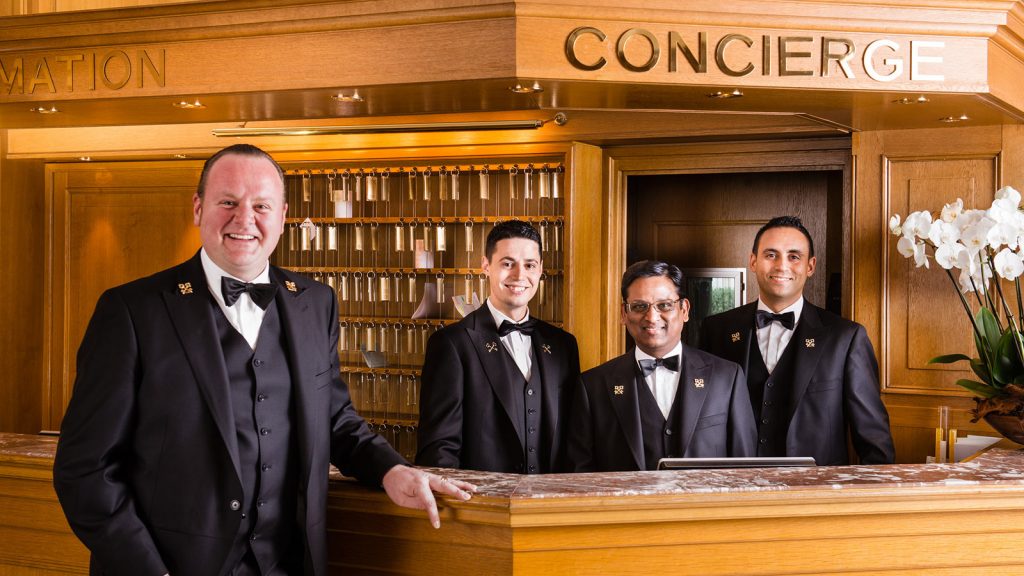 Hotel Concierge & Bellboy
This job often called a Concierge and bellboy, is responsible for making a good first impression on hotel guests, moving luggage, showing guests to their rooms and acting as a concierge.
The job of a hotel concierge is to ensure guests have everything they need during their hotel stay.
These needs may include anything from arranging transportation to the airport, to reserving dinner reservations at the finest restaurants.
"The concierge makes the impossible possible."

In the large hotels Bellboys assist the Concierge.
Bellboys must be friendly, responsible and have superior customer service skills.
This job is one of the main points of contact to hotel guests, and they tend to needs such as mailing letters, bringing food to guests' rooms and providing information about local area attractions.
When Bellboy not helping guests, he or she may assist in keeping the hotel lobby area neat and clean, this may include picking up or emptying trash, shining fixtures in the lobby.
Duties and responsibilities
Carrying the guest's laundry from the rooms to the laundry room.
Make dining and other reservations for patrons, and obtain tickets for events
Provide information about local features such as shopping, dining, nightlife, and recreational destinations.
Make travel arrangements for sightseeing and other tours.Receive, store, and deliver luggage and mail.
Arrange for the replacement of items lost by travelers.
Opening the front door for guests.
Receiving telephone calls that come to the front desk in the absence of the attendant
Respond to bell calls from guests either from the rooms or from where they are e.g. at the door.
Loading and unloading luggage from the vehicles that the clients either come in or are leaving the Hotel.
Should the client require a wakeup call, the bell boy needs to be on hand to book and make the call at the appropriate time
Skills
Good interpersonal skills
Good Communication Skills
Very presentable and well groomed
Very attentive and be able to think on his feet
Extremely agile as the job demands speed and efficiency in its execution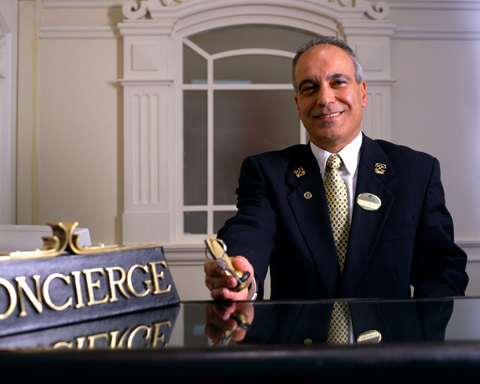 If you have any questions, please contact us.